Title: Breathe Into Me
Author: Amanda Stone
Published: April 22, 2013 by Amanda Stone
Number of Pages: 306
Blurb from Goodreads:
Eighteen year-old Kelsey Rien is more than ready to leave her past behind her.
Wanting nothing more than to walk into a room without everyone knowing the horrific details of an event that changed her life six years ago, she vows to concentrate on school and make something of herself.
But then she meets Kane Riley - the local bad boy. Kane's reputation is far from perfect, but is there more to him than what everyone else sees?
Kelsey soon learns that you can't run from your past, no matter how hard you try. When her nightmares find her once again, Kelsey must find the courage to face the demons that have been haunting her and save the people she loves most.
Review: This book was just wow. It was such an amazing read. This novel had substance, anguish, symbolism, crazy father, like there was even karma in there somewhere. I just loved reading it. It's the kind of book that when you pick it up you slip into a different world. A world that has Kane.
Kane what can I say?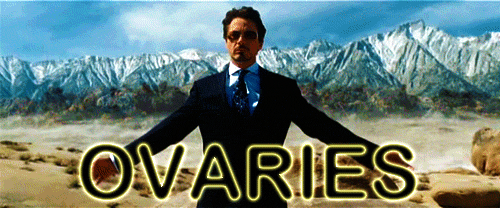 Yeah that sounds about right Mr. Robert Downey Jr. Kane was a perfect example of why you shouldn't judge people by their appearance. Kane was a tattooed pierced bad boy who also happened to be a promiscues. What does everyone assume? He's a total asshole. Nope. Nada. No sir. He is the sweetest, most mannered, southern gentleman I have ever had the honor to read. He carried Kelsey's bag and pulled out her chair and just ahhh... like I cant just read this:
"I don't think I will ever get enough of you, Kels. I'm addicted, and there is no going back for me. I never thought my heart was capable of these feelings until you. You shine so bright, and so warm, that you melted the ice I had around my heart and made me feel again." He leaned forward, rested his forehead against mine and took a deep breath that he held for a minute before slowly blowing it out. "I love you, Kelsey"
See what I'm saying people? Where can I get myself one of those. And the fact that he suffered so much and still managed to pull
himself
together, I just don't see how he could get any better.
Kelsey.... I just wanted to hug this girl. She had such a terrible life changing event happen to hurt that just continued to haunt her. When she met Kane he was the sun that lit up her world. They were so perfect together and I couldn't get enough of the two of them. They are the kind of couple people see in the street and go " Awww" cheese I know, but I dare you to read this book and not have a stupid " Awww" grin on your face. I. Dare. You.
There was something in this book I didn't see coming and I was so shocked.
Anyway go read this now it's amazing